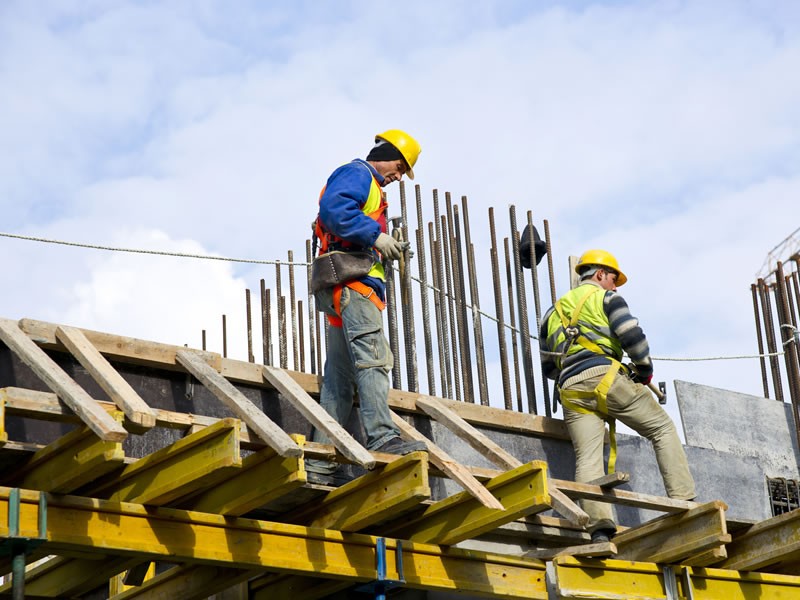 One of the hardest parts of running a business can be the recruitment process. Looking for the right people to help bring the vision you have for your business to life isn't always the easiest thing to do. Nevertheless, the growth of your business is dependent on it, so getting this aspect right is vital. There are a few ways that you can increase your chances of success when looking for workers in the construction industry. Below you'll find top tips for hiring talented construction workers to help you start actively building your team.

Use Detailed Descriptions
When posting job ads, it's important that you use detailed descriptions. This is a way of narrowing down your prospects and targeting ones that are closer to the job description. Some details to think about when posting a job advert include how many years of experience they should have, the types of qualifications that you require, as well as what tasks they'll be expected to perform. Also, don't forget to include the salary and not exceed 500 words for the entire ad.

Ensure Your Company has a Good Reputation
Although you're the one who will be screening potential candidates, in many ways, they'll be screening you too. Everyone wants to work for a prestigious company as well as one they feel will help them achieve their short and long-term goals. Having said that, here are a few ways to improve the way your business is perceived.
Improve Your Online Presence: First of all, if you want to ensure your company has a good reputation, start by improving your online presence. You can do this by working on your brand messaging and ensuring it resonates through social media and the likes. Make sure that your values as a business stand out, and your company is portrayed in a positive light.
Improve Health and Safety: If you're trying to attract construction workers, they're going to want to know that they'll be working in a safe environment. In light of this, try updating your health and safety policy as well as offering staff training. If not, you could end up having a number of accidents on your hands that could have been prevented. In such an instance, the-compensation-experts.co.uk would be able to represent them and give adequate compensation.
Seeing as construction is such hands-on work, one of the best ways to know if people are suitable for the job is by checking employment references. Find out about past jobs they've worked on and see if you can speak to the employers to verify. By doing this, you'll be able to eliminate candidates that aren't skilled enough at what they do. However, use your gut and the references to make a balanced decision.
Hiring the right workers when you run a construction company isn't always the easiest task. You want people who are dedicated and committed as well as talented. The above tips should help you attract people with such qualities.